(A) What's Next?

Visual Identity
The official identity for the graduation exhibition at Beckmans College of Design 2019. The design concept is based on the common question that all graduating students gets: "What happens after graduation?" or just simply "What's next?".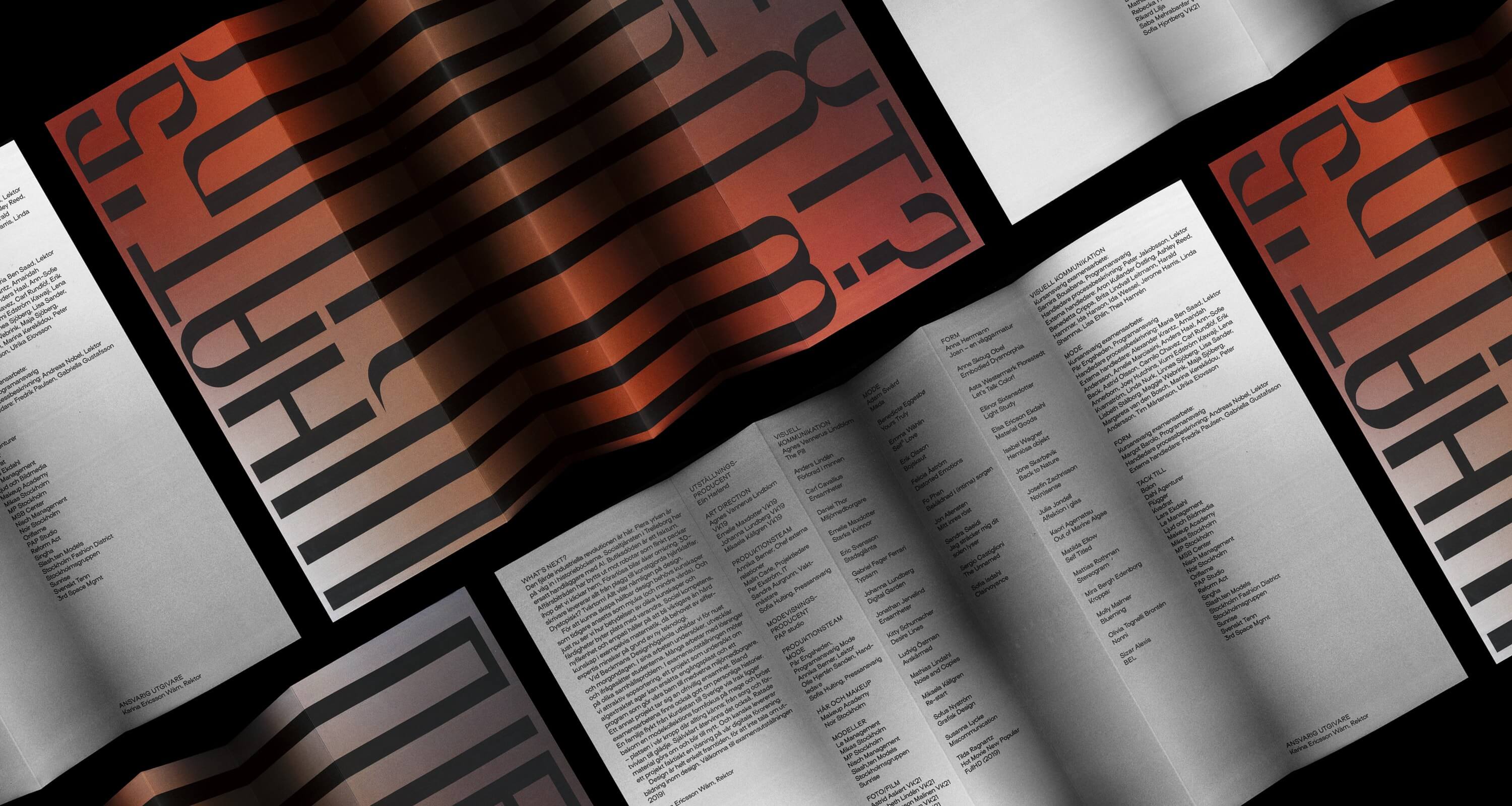 Collaboration with: Agnes Vannerus Lindblom, Emelie Maxdotter & Mikaela Källgren.
---
(B) Sport Psyche

Visual Identity, Web Development, Fashion Campaign
Fashion is like sport and sport is like fashion. They both measure prestation and competition at the arena, runway, the bench or back stage. You win or you lose.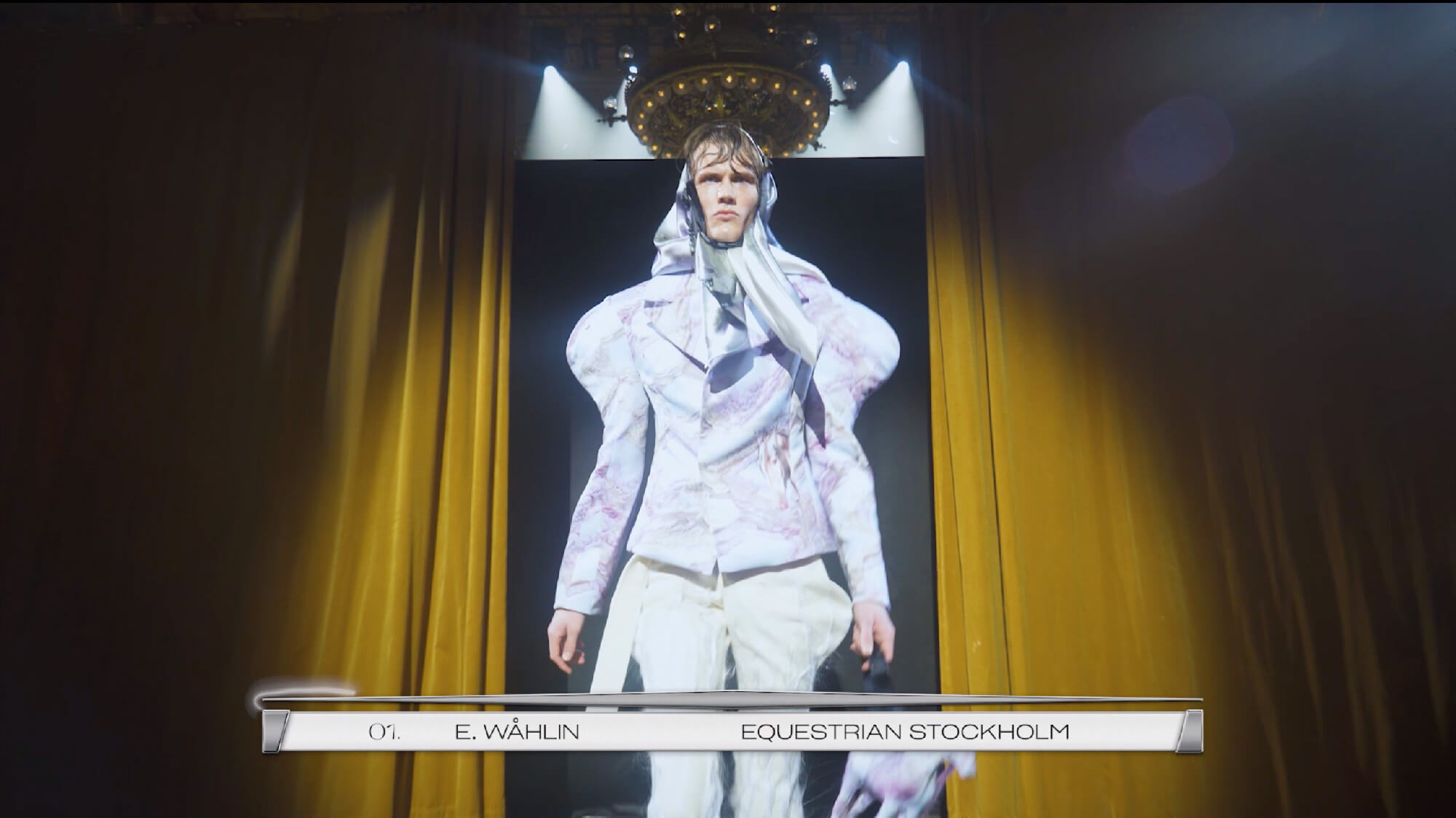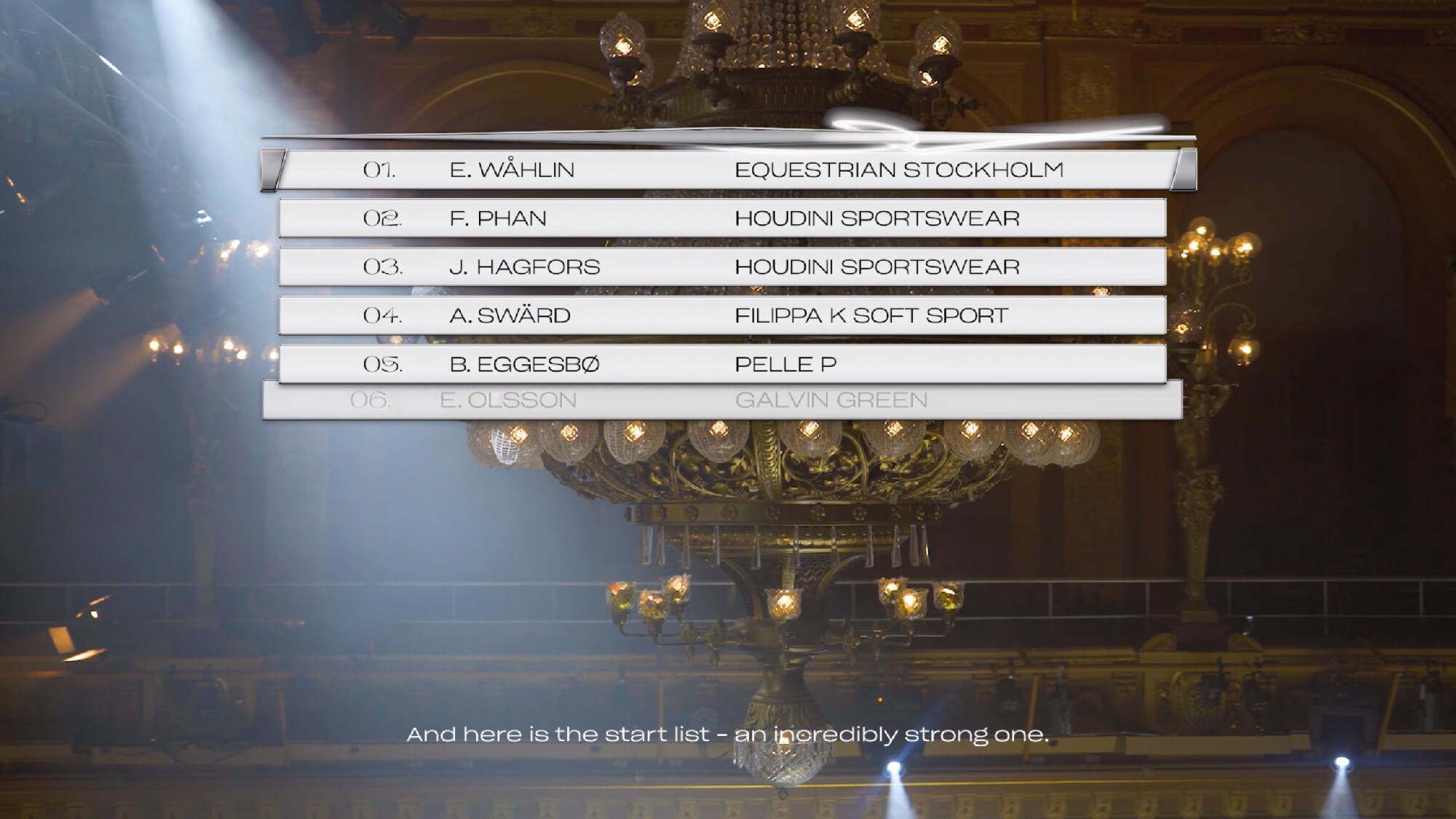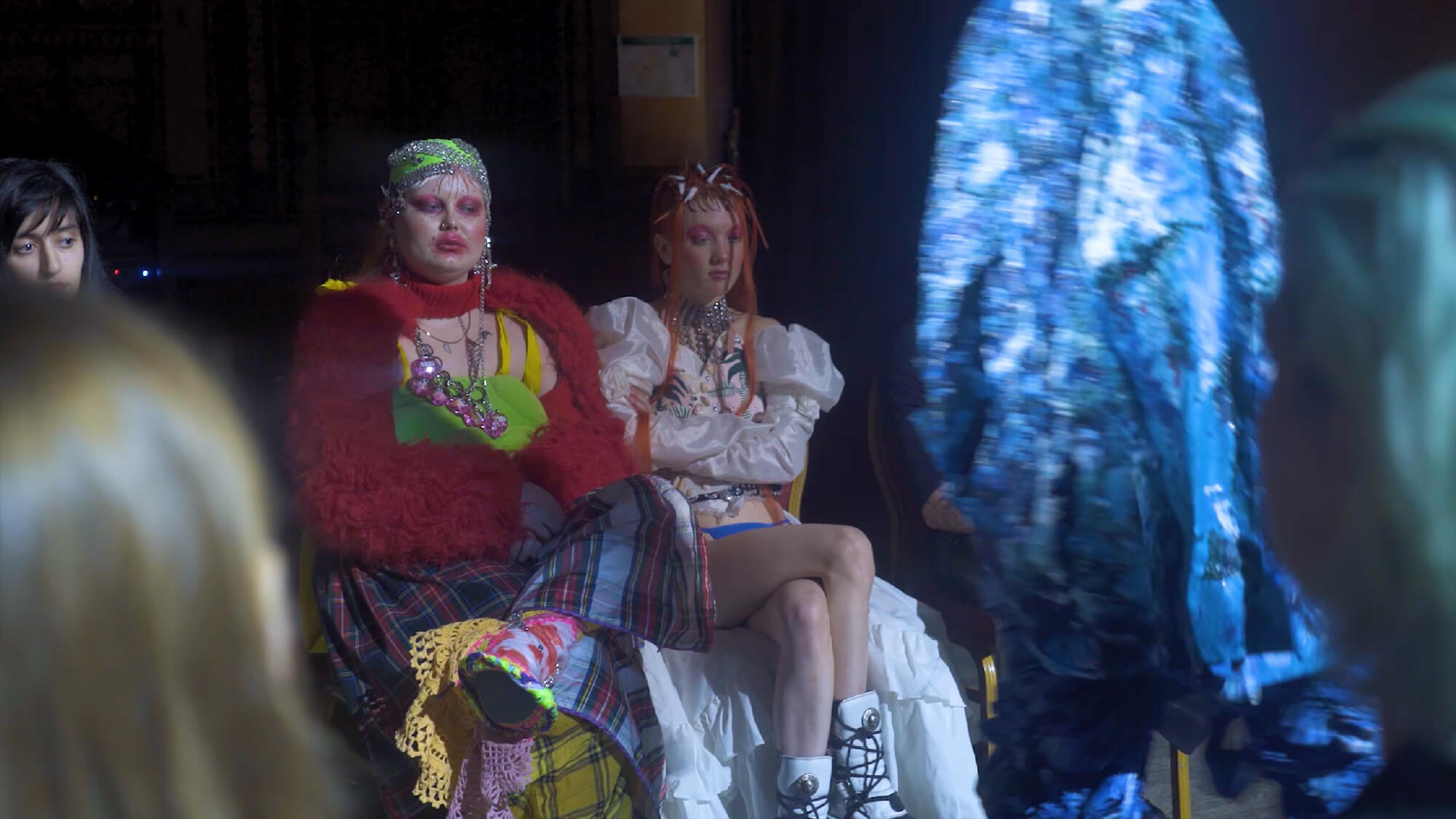 See the movie & the digital lookbook at: www.sportpsyche.se.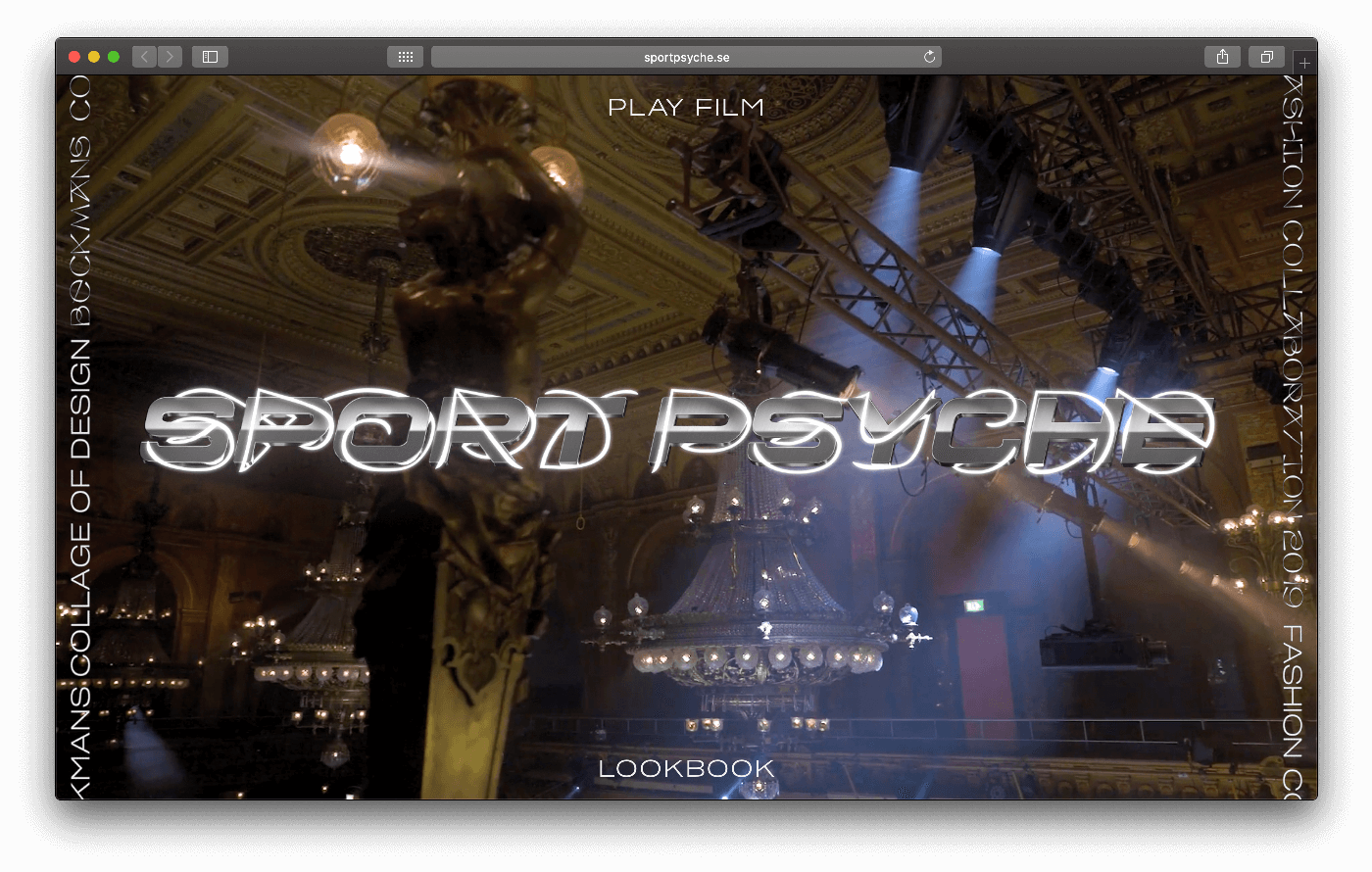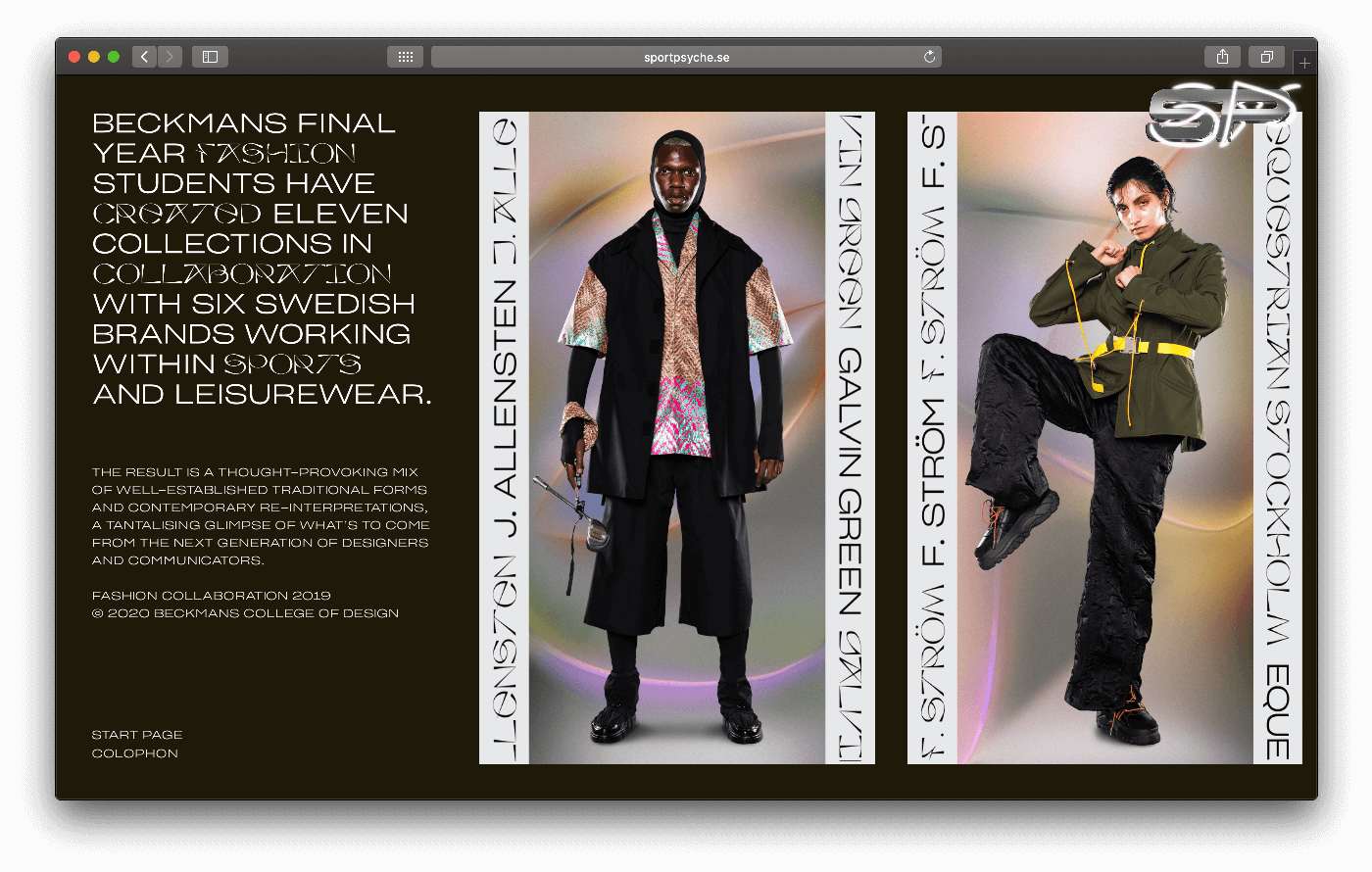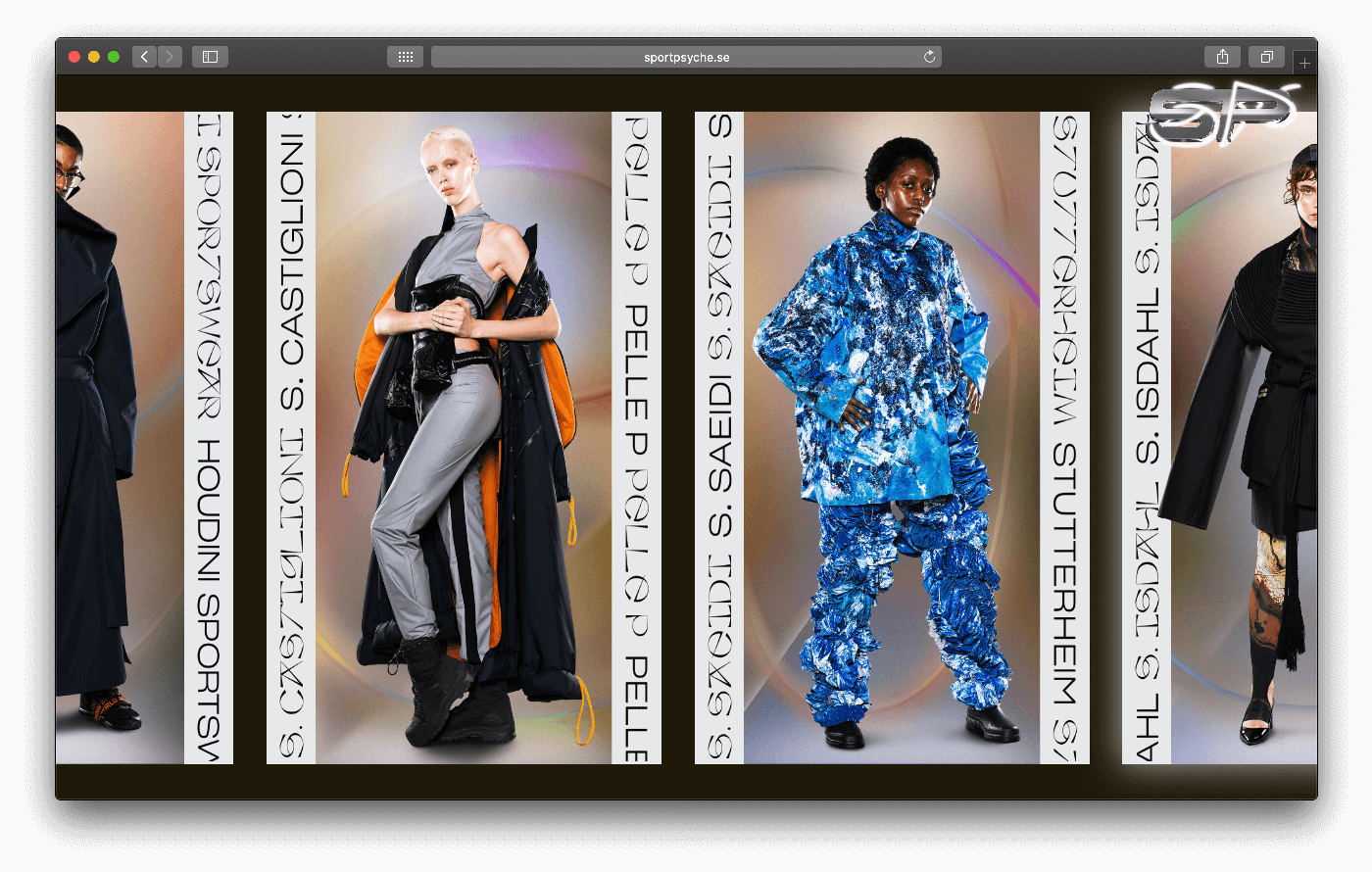 Collaboration with: Agnes Vannerus Lindblom, Carl Cavallius, Gabriel Fager Ferrari, Jonthan Jervelind, Kitty Schumacher, Sofus Nyström & Susanna Lycke.
Video photography by Gustav Stegfors. Still photography & Retouch by Amanda Nilsson.
© Johanna Lundberg